One on one tuition is a great way to work on those pole moves that you have been struggling with, strength or flexibility goals, or just a dream move that you want to master.
We have gift certificates available for private lessons with all of our instructors. Buy 1 or 3 depending on how hardcore you are feeling!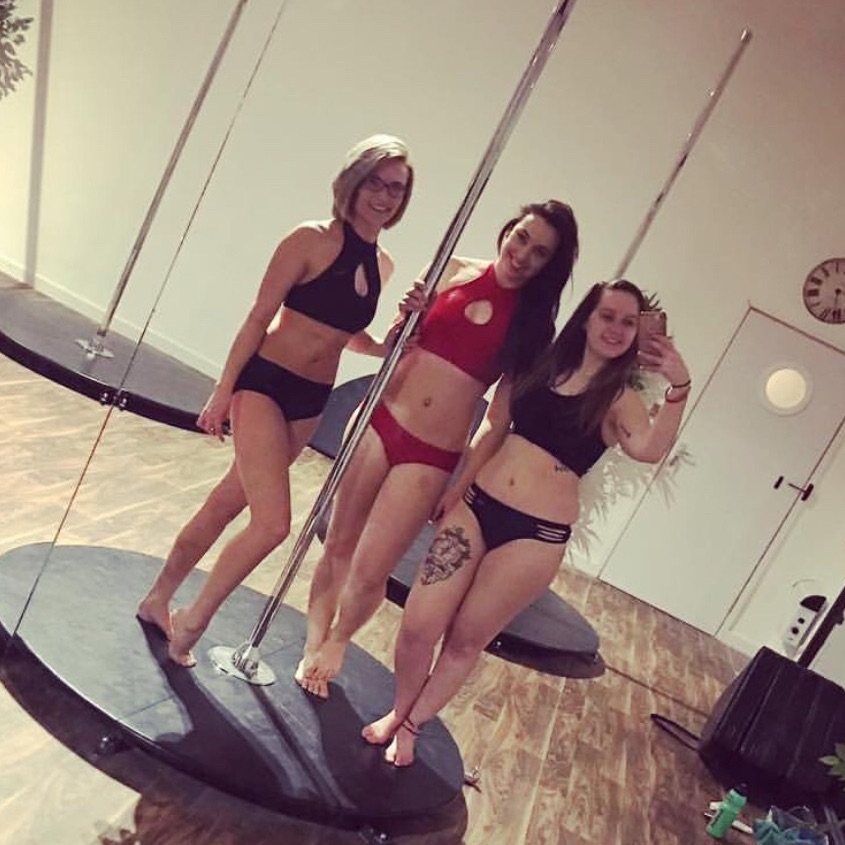 Group sessions are a great way to get involved with our awesome KPole family.
We also have gift certificates available to be used in ANY of our group classes.
Choose 5 or 10 group classes depending on how much of a pole addict you have on your hands!