Why memberships?
We know that pole can be an expensive hobby, so we wanted to try and give you the best deal possible, by offering a discount when you sign up for a monthly membership with us.
What does it involve?
Your monthly membership is a bit like a gym membership. It is a one off payment which comes out of your bank via direct debit at the start of each month. Depending on the membership you have chosen, this then gives you credits to book into a certain number of classes each month.
What classes can I use my membership for?
Well, that depends on the membership you have chosen!

Our bronze memberships give you access to all of our signature KPole classes, including Pole Fitness, Pole Choreo, Aerial Hoop, Strength & Conditioning, Splits Class and Instagram Ready

Our Silver Memberships include all of these PLUS our new and exciting alternative fitness class range, including Acrobalance, Bellywood, Streetdance, Heels Choreo and Slackline!

More details on both membership options can be found below!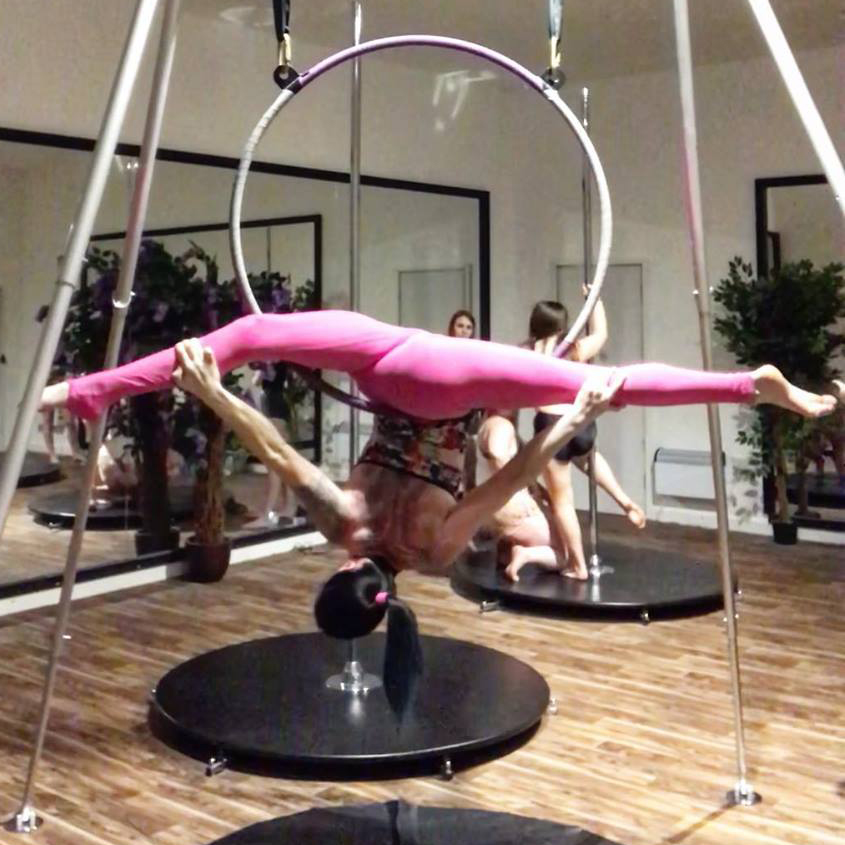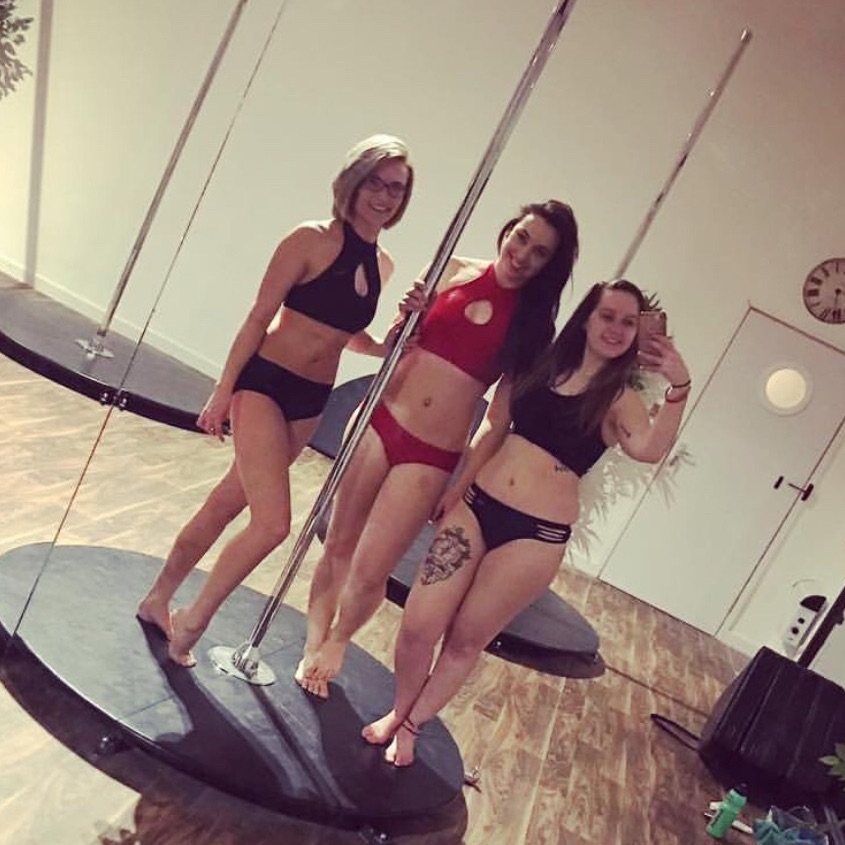 How much is it?
It depends on which membership you want to sign up for! Our Bronze 5 class monthly membership costs £37.50 per month, meaning your classes start from £7.50, rather than the normal £10 PAYG price. Full price details for all memberships can be found at the bottom of this page.
Can I sign up at any point in the month?
Yup! If you sign up part way through a month, you will be charged a pro-rata amount for the rest of that month, whilst still being given your full amount of class credits for the month (bargain!) You will then be charged your first full monthly fee on the 1st of the following month.
Do you do student discount?
Yes again! We have special NUS memberships available to buy, although we will require proof of a valid NUS card. Student memberships are only available on our Bronze packages.
How do I cancel?
Full T&C's will be given to you when you sign up for a membership, but we run a strict 28 day cancellation period for cancelling your membership. If you simply cancel the direct debit through your bank this does not cancel your membership with us and we will still bill you for any outstanding payments.