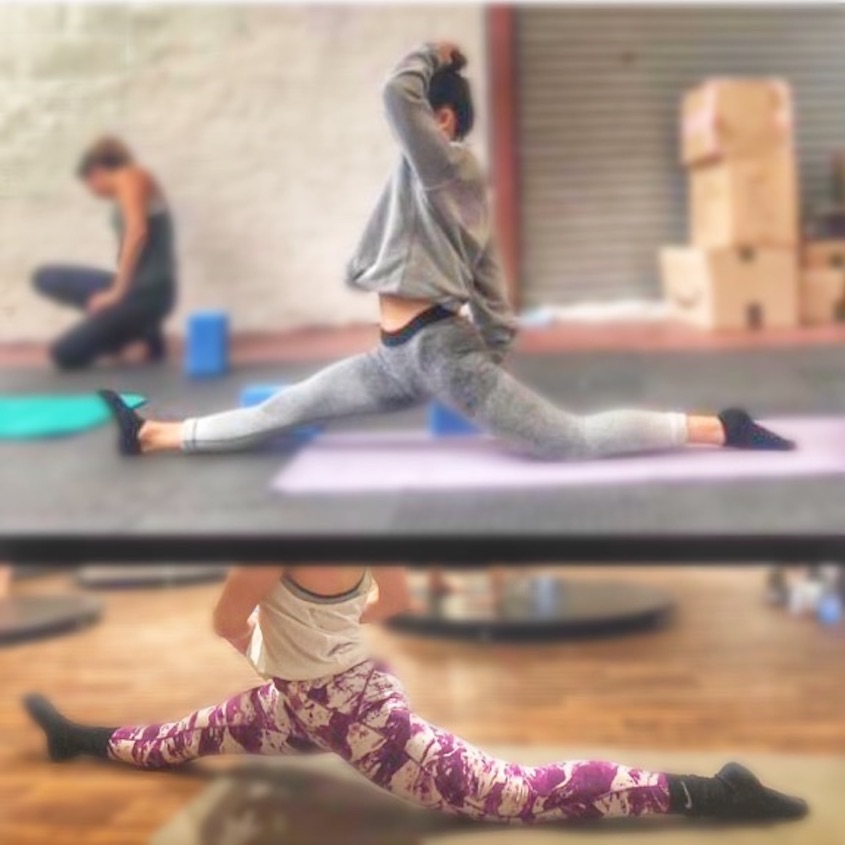 Flex & flow beginner stretch
Flex and Flow will return in 2021.
Our flex and flow course aims to give you a more scientific approach to your stretch and flex routine.
Each week we will focus on a different aspect of our body, to uncover release techniques, flow routines, and stretches to maximise mobility and flexibility in this area. The aim is to give you a greater body awareness, and to help you understand why your body works in the way it does.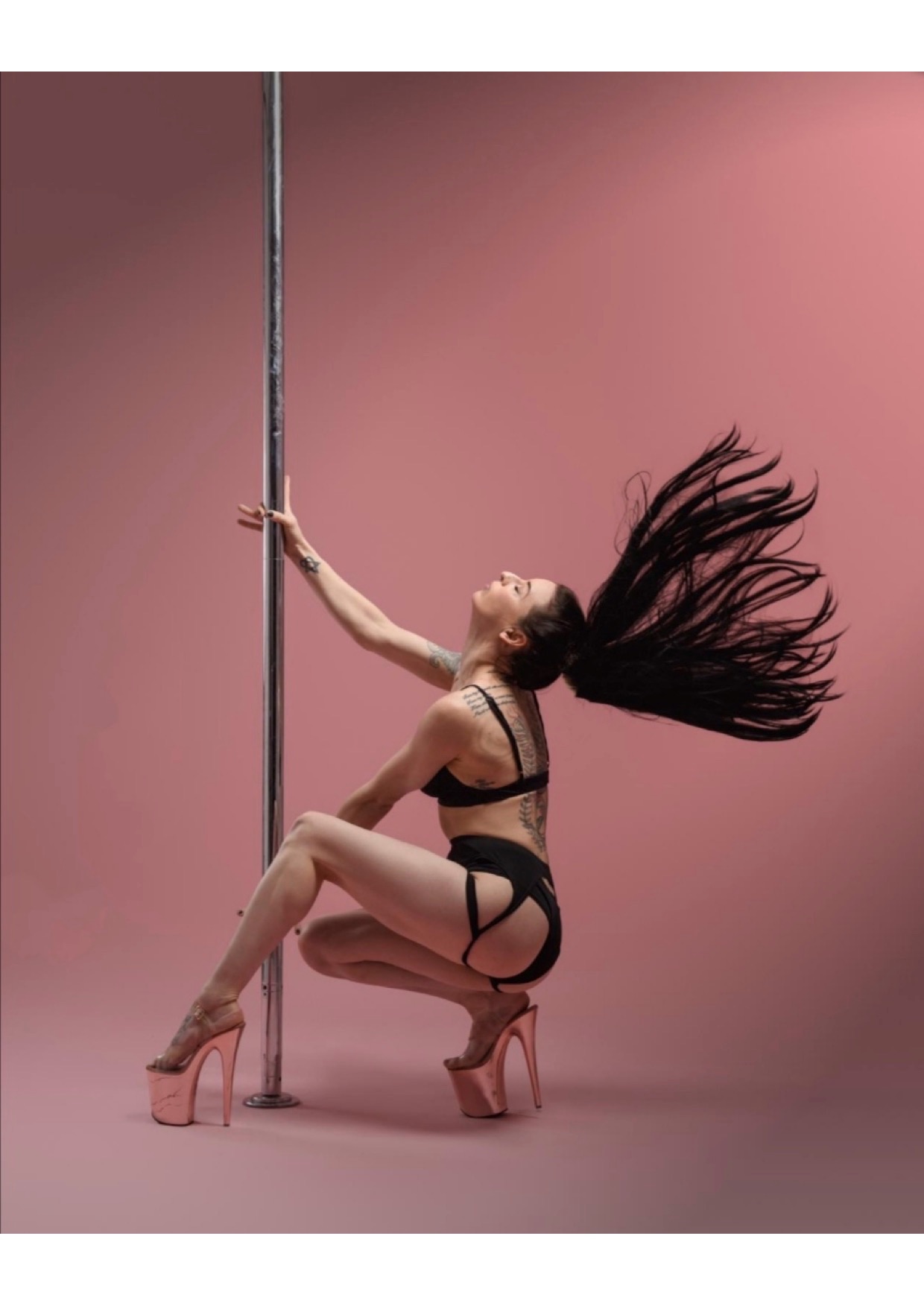 For those wanting to bring out their badassery, welcome to heels for beginners.

Learn the art of sultry and seductive pole, embrace your sexiness and learn to love your body.

This class is suitable for beginners, although we recommend you have taken some pole classes before, as it will include basic pole moves.

You MUST bring your own shoes to attend this class, and they MUST be the correct pole pleaser shoes, not just high heels. Anyone who does not bring their own footwear or incorrect footwear will not be allowed to participate in the session.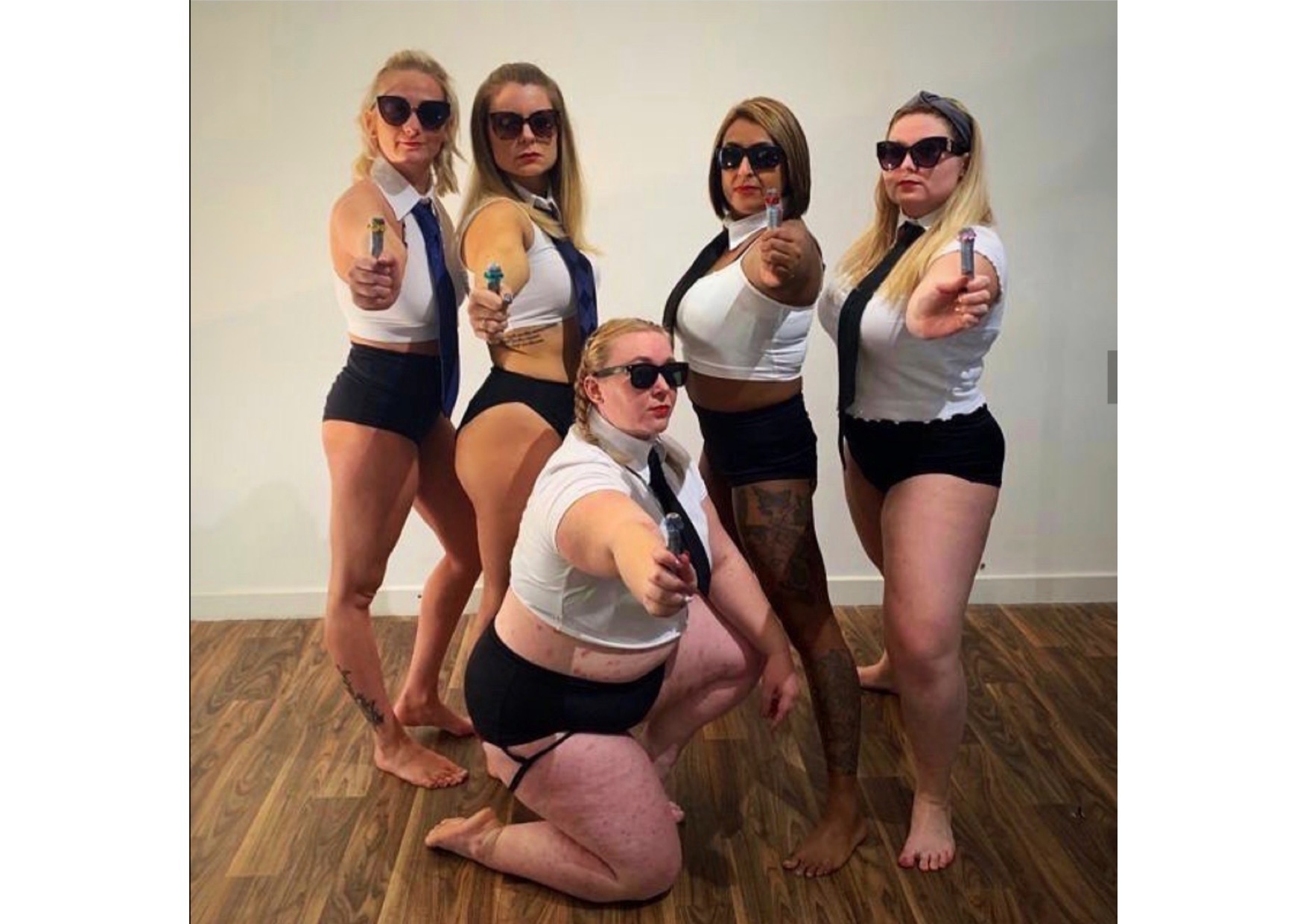 So you've learnt the moves, but now you want to know how to put this all together.....then this is the class for you!
Each week you will learn a short piece of pole choreography, put together by our resident beginner sass queen, Leanne.

These chores classes are aimed at beginners in choreography. All levels of poler welcome, but this class is designed more to look at movement, embrace your bodies and mainly, have a bit of fun with it!