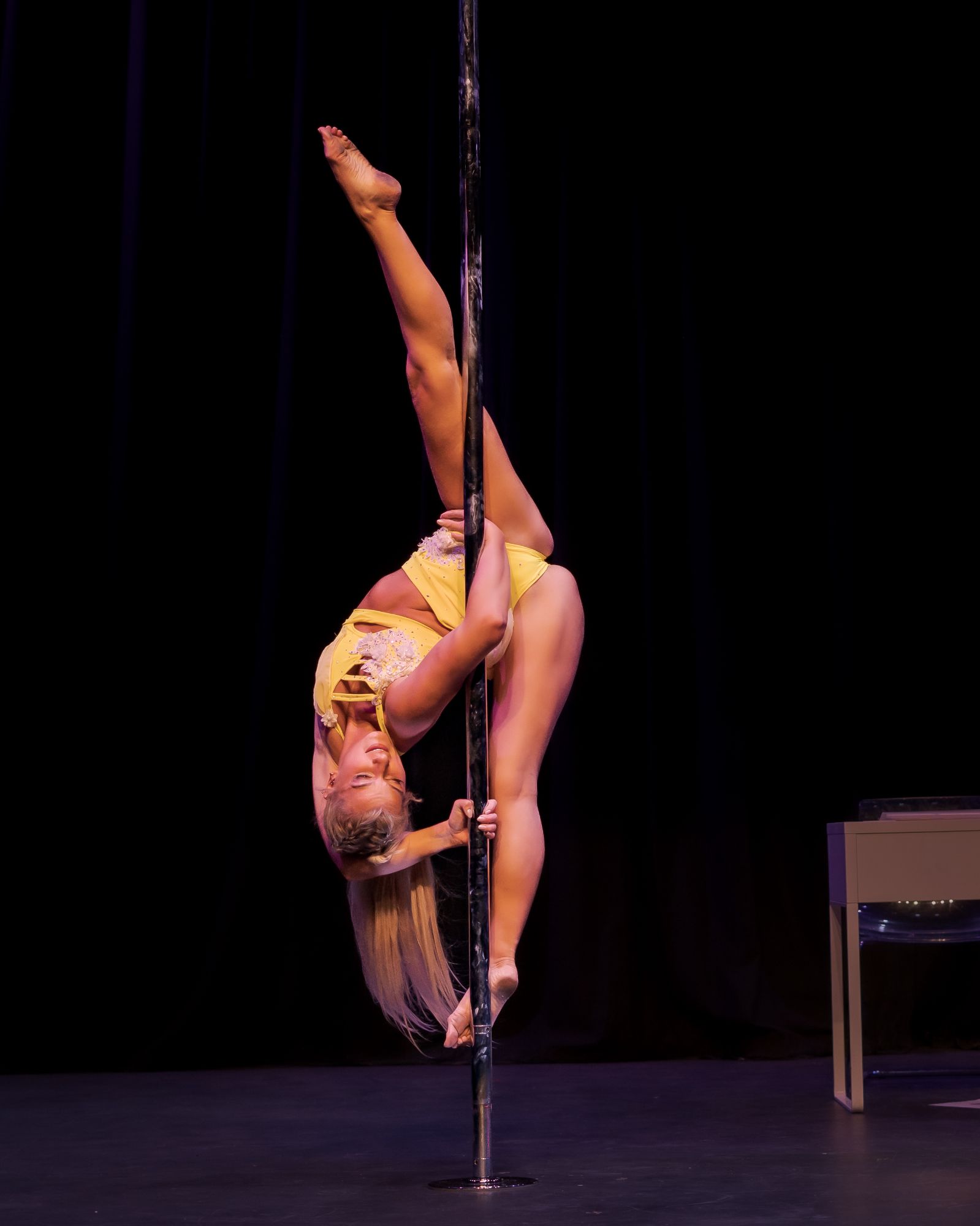 The finals of BPIC 2023 will be held on Saturday 30th September at The Cresset Theatre in Peterborough. Full details on the theatre can be found in the 'Venue' tab above.
Doors for the competition will open at 12pm, with vendor stalls open for browsing before the competition starts at 2pm. We expect the competition to run until around 8pm, but cannot guarantee an exact time.
You can purchase tickets for BPIC 2023 by clicking the link below. Please note that seats are allocated when booking, so if you wish to come as a group we recommend booking your tickets at the same time, to ensure you are sat together.
Tickets are priced at £27.50 for the event.
As always, if you have any questions, please contact us via our social media channels, or you can contact us via email at [email protected]