Our Solihull studio was founded in March 2016 and was the very first KPole studio!
After starting with just a few pole fitness classes and two instructors, we have grown to a strong team of highly talented coaches and offer a wide range of aerial disciplines, workshops and events.
We are located on the Cranmore Estate in Solihull and run classes each weekday evening and Saturday mornings. Please check our 'Events' page for details on external events including workshops and photoshoots.
We are so happy to announce that we have recently expanded the number of aerial hoops and silks that we have at our Solihull studio.
This means that we have been able to double our class sizes, to make sure that you can all get your aerial fix!
There will still only ever be a maximum of 2 people per piece of equipment to ensure you get a sufficient amount of training time in your lesson.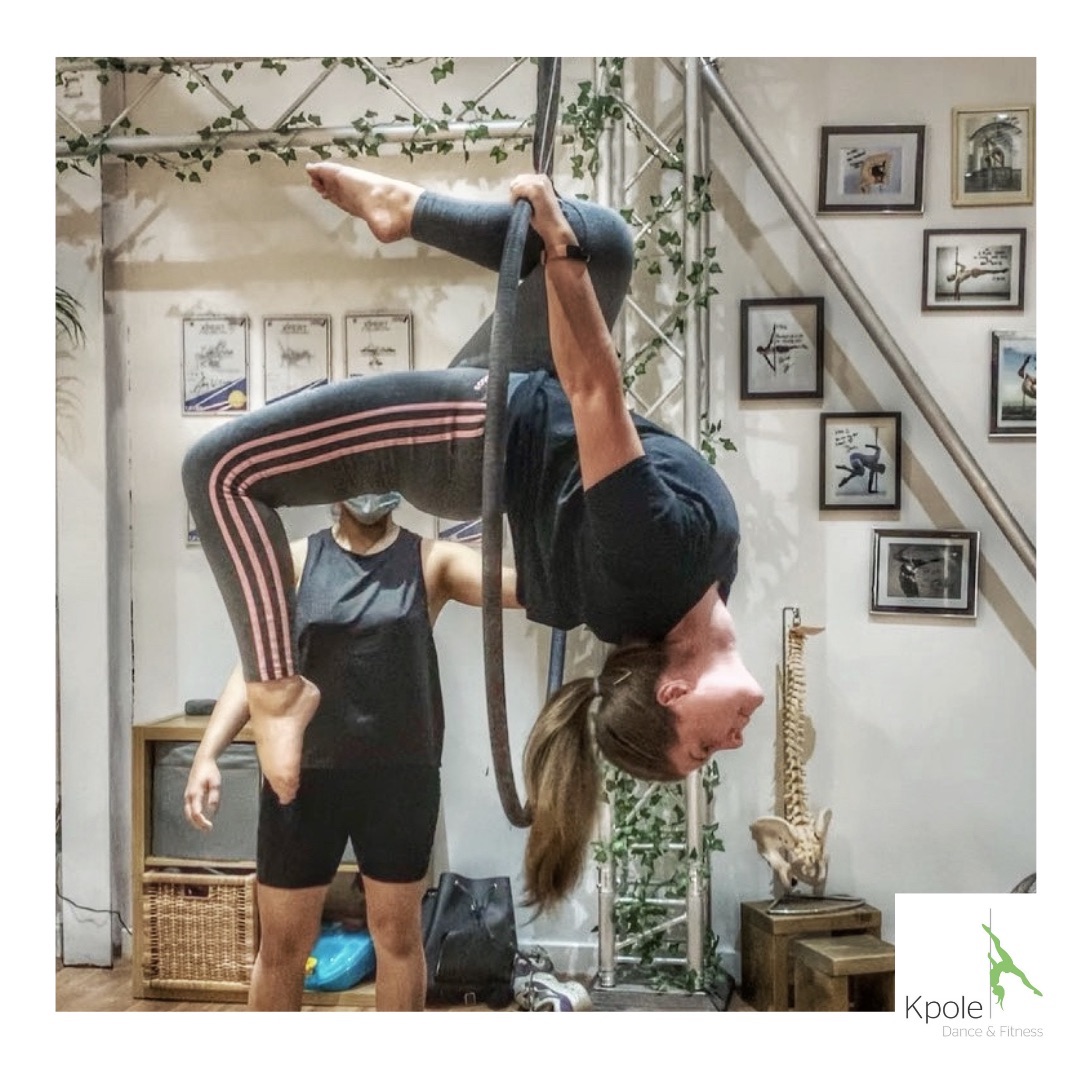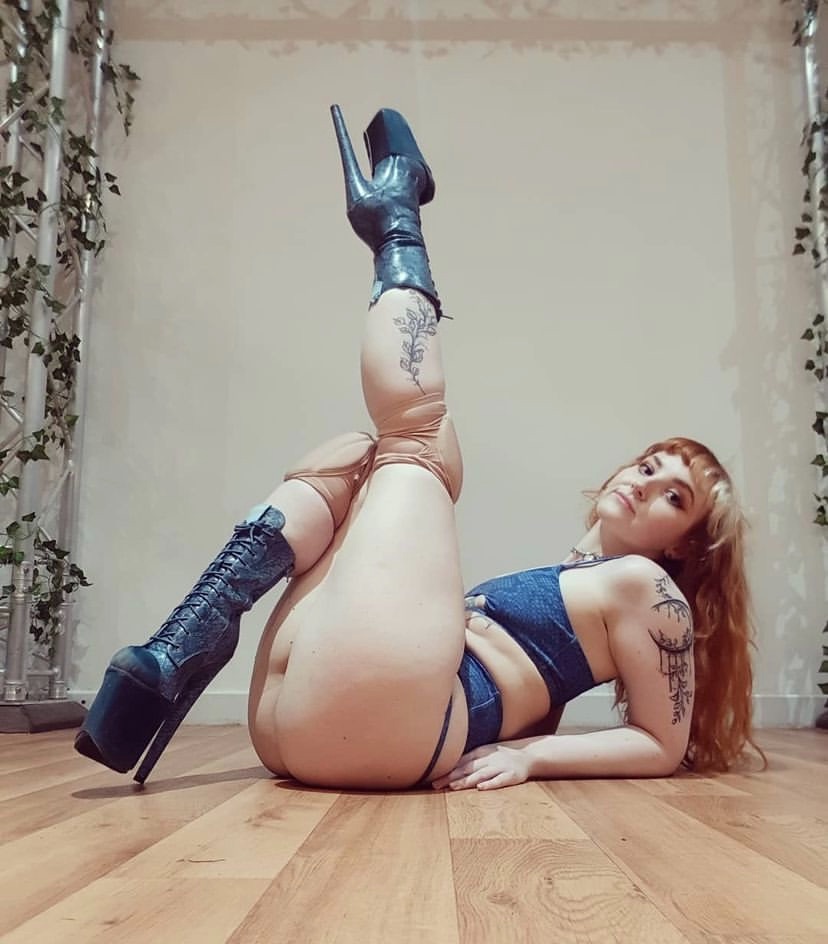 Please say a big hello to the newest member of the Solihull team - Zoe Bailey.
Zoe will be teaching heels choreography on Wednesday evenings, so prepare to get your sass on, as she is the queen of heels flow!
You can find out more about Zoe on our 'Meet the Team' page.
Please give her a warm welcome to the KPole team!