Why choose an introductory course?
Our 6 week course has been specially designed to give you an introduction to pole fitness. Covering base levels of strength, flexibility, endurance and co-ordination. Over the 6 weeks we hope to give you an insight into all apects of pole, and see you improve steadily and safely, at a pace that works for you.
The course is suitable for absolutely anyone, regardless of age (over 16), gender, weight, fitness level, previous experience etc. Please read through the FAQ's below, which give answers to some commonly asked questions.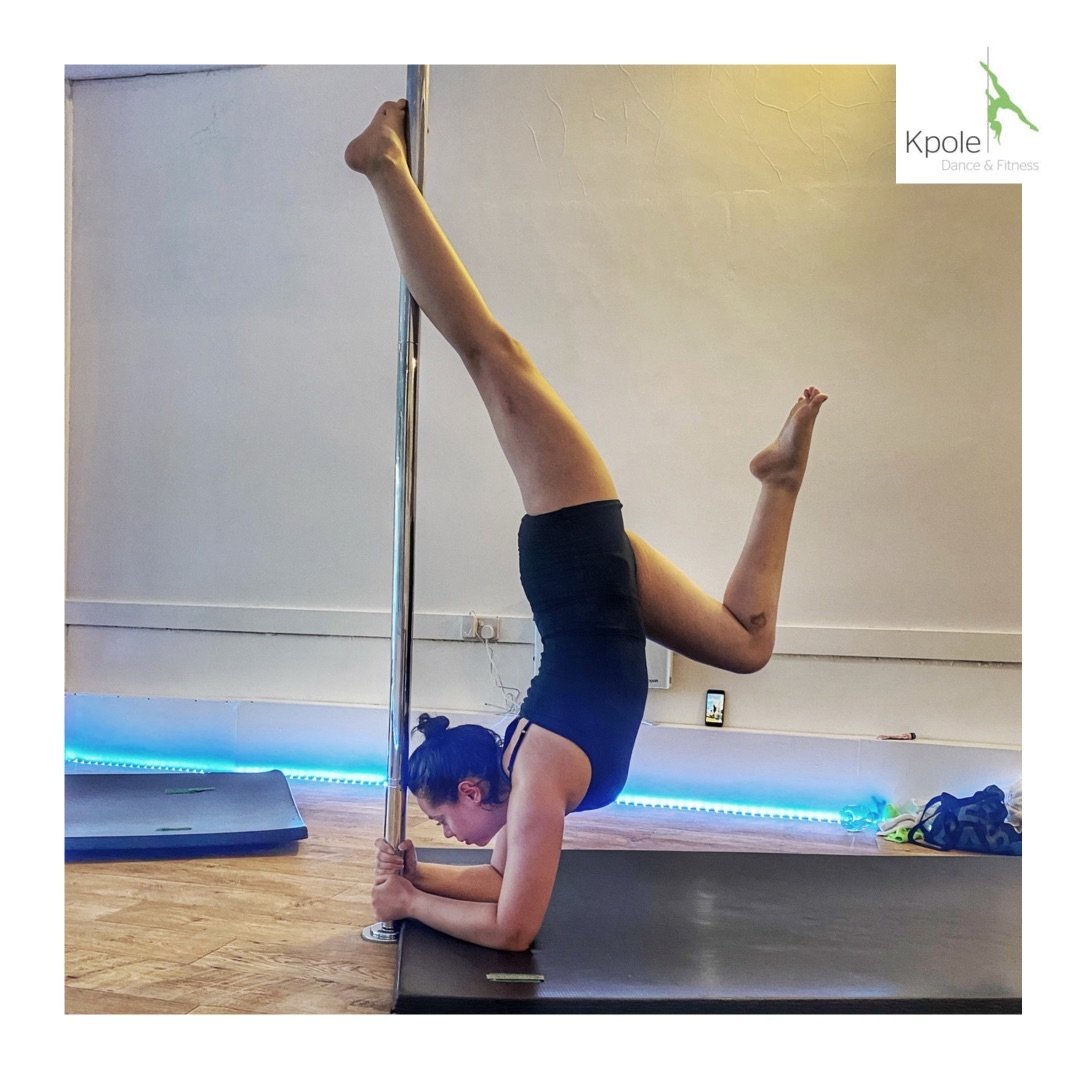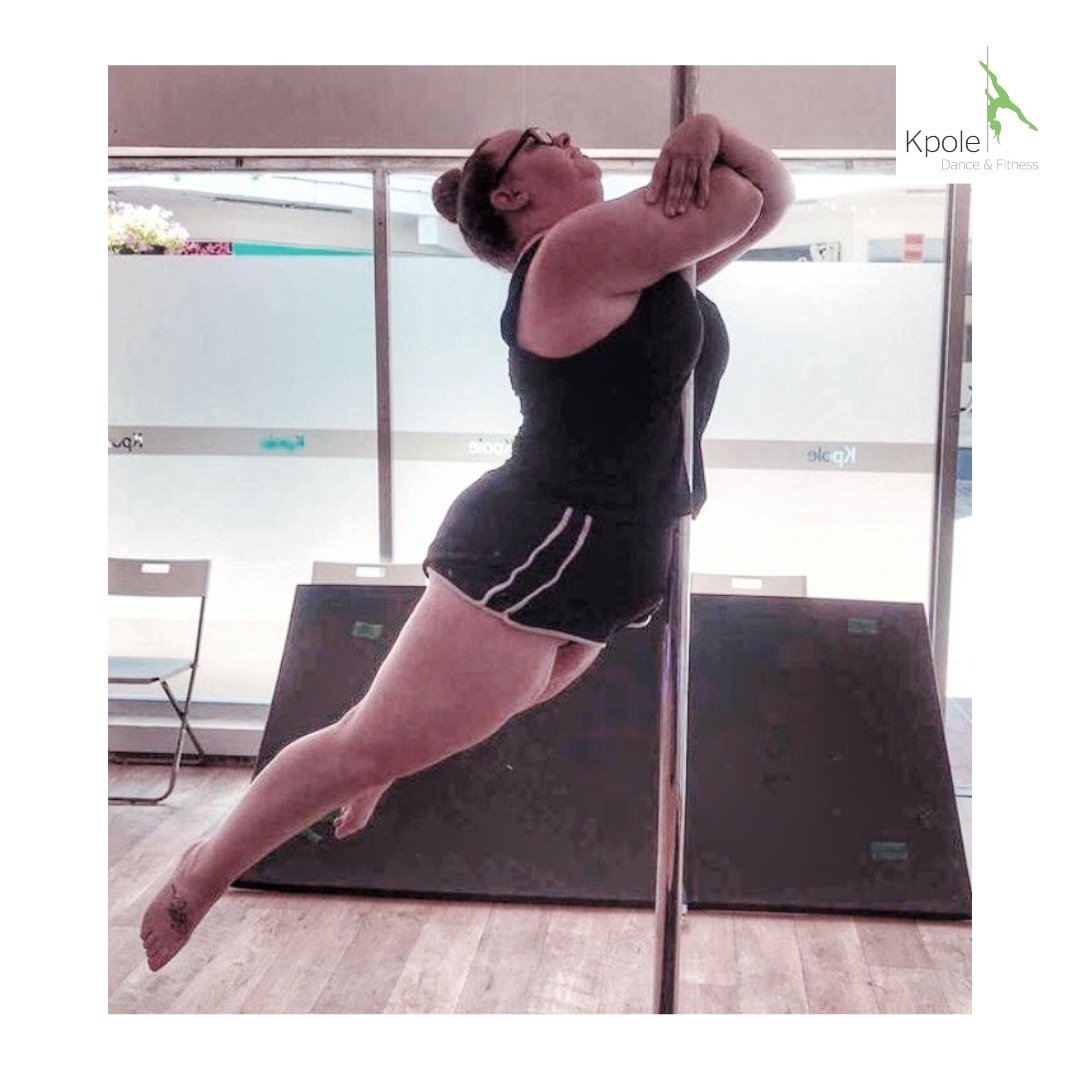 "I'm X age/X weight/I havent done any fitness before, is this suitable for me?"
Probably the most common questions we get asked regarding our courses are about age, weight and fitness levels, and whether this has an affect on you being able to start the course. The answer is, and always will be, NO! We have members of literally all ages, weights, sizes, shapes, genders and fitness levels at the studio and we promise it reslly doesnt matter. Your instructor will always have progressions and regressions ready for you, so no matter how you get on in your sessions, we will always ensure you walk away having learnt something new and accomplished something.
What do I have to wear?
We recommed that you wear shorts and a vest top / t-shirt for your pole lessons. The reason is that you will use your skin to stick to the pole, so the more skin on show, the easier it is. If you feel uncomfortable wearing shorts, please wear leggings and bring some shorts with you. We are happy for you to take the lesson in leggings, but we also know that once you see that everyone is in the same boat, and is more concerned with themselves than what you look like in shorts, we know you'll want to change!
What's the difference between starting the course or just coming along to a beginner class?
Both options are equally suitable for a complete beginner. As we mentioned before, your instructor will always have progressions and regressions ready for a class, regardless of what they are teaching. The main difference is that when you sign up for the course, you will be attending the same class over the 6 week period, with the same people. Feedback has shown us that some people feel more comfortable starting pole in a group that are all starting at the same point. We have found that completing the 6 weeks with the same people helps to build friendships, so can be particularly nice if you are starting on your own. The beginner lessons are PAYG sessions, so will have students of varying levels in and not necessarily the same people each week.